Can you turn a bag of sausages into a tasty meal?
Why not join the Sausage Runners soup kitchen roster!
We urgently need more cooks!
D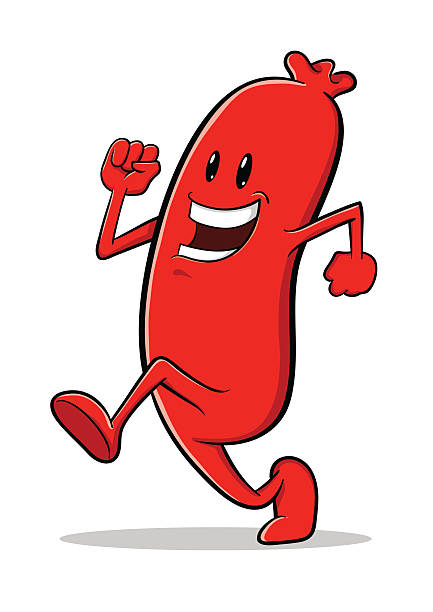 o I have to cook at the soup kitchen? No – you cook at home and deliver the meal to the Winsome Hotel on Sunday morning.
How often would I cook? About every 6 weeks. The more volunteers we have, the less often you will cook.
What would I cook? The meat (usually sausages) is donated. You add vegies/pasta/potatoes/to turn it into a meal of your choice.
Interested? Questions? Call the Office 66213200